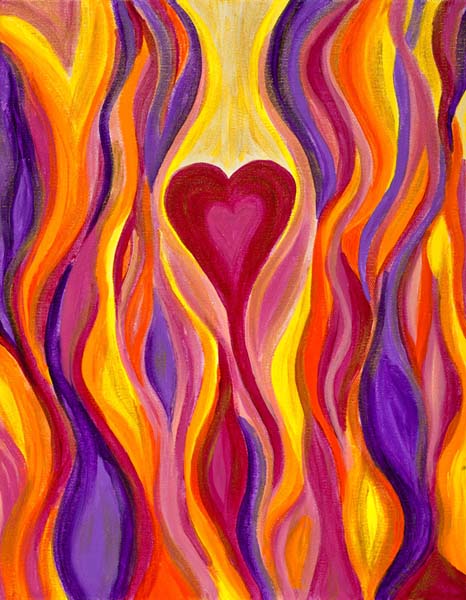 This painting was inspired by the  child within us all. The purest love on the planet is the love of a innocent child.
Life is such a big adventure to a child. Everything is new! The small things ,like finding a ladybug on a flower, are so special!
This painting is to remind us to enjoy the small things in life, the child essence within us all, and to reconnect with the innocent love that we all are.
The painting is acrylic on canvas, 11″ by 14″ painted in 2011.
The original painting is for sale $380.00
A signed archival giclee  canvas print of the original size $92.00